DONGFANG NAOMU-Professional noodle machine manufacturer
Main business: instant noodle machine, instant noodle production line, instant noodle equipment; nonfried instant noodle machine, nonfried noodle production line; fresh ramen noodle machine, fresh noodle production line, fresh noodle equipment; stick noodle machine, stick noodle production line, stick noodle equipment and so on.
Automatic semi-dried noodle production line - DONGFANG NAOMU
High degree of automation, continuous production of the whole line, automatic drying sterilization with slow softening technology, automatic packing, stable and reliable sanitation, imitation of the manual process, more close to the taste of hand-made noodles, convenient mold change, more can meet the different tastes and noodle types.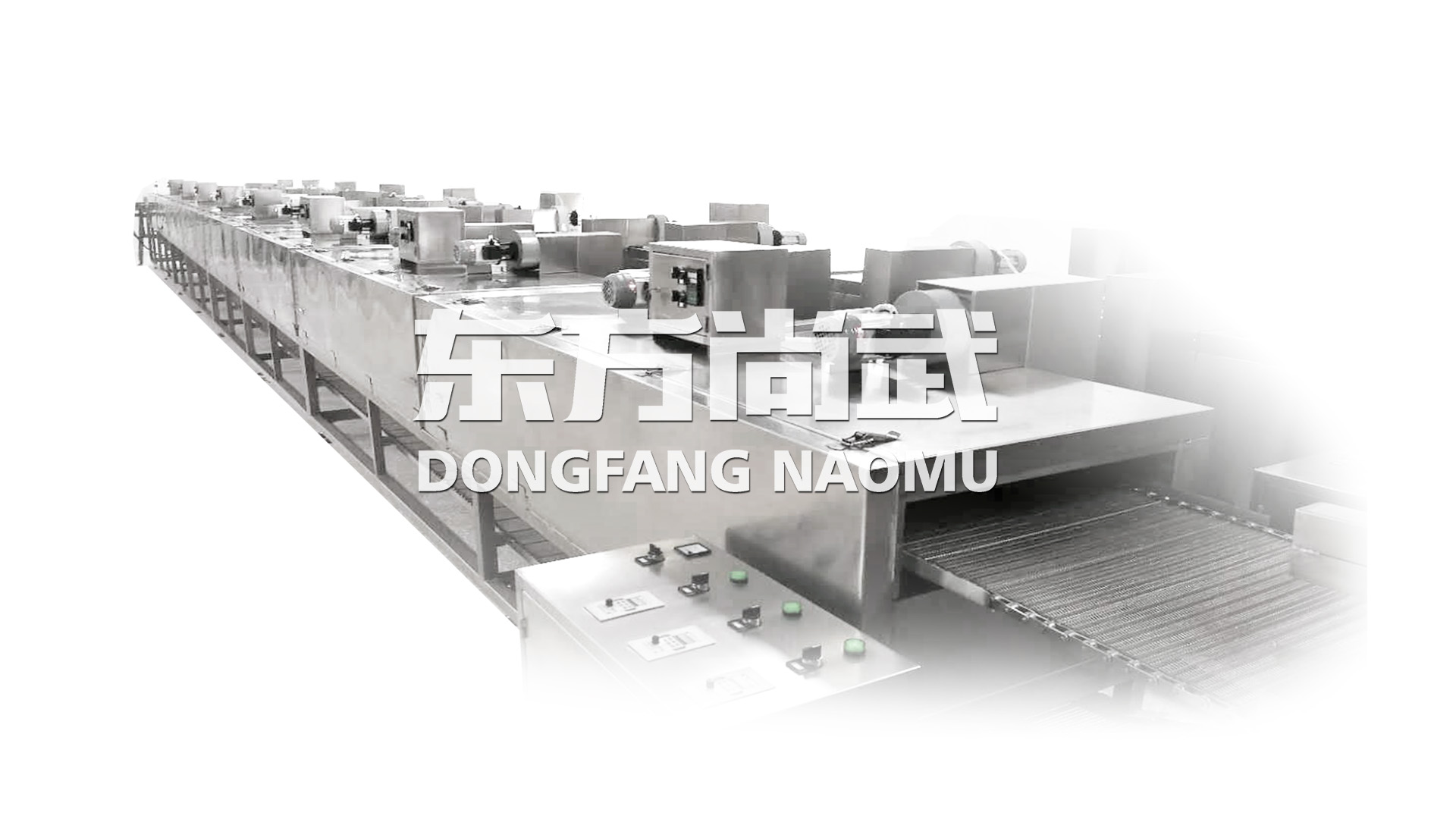 Automatic powder mixing and feeding system can realize full automation from raw material mixing and stirring.
Vacuum mixer or quick mixer ensures the amount of water added and the quality of noodles.
Optional multi-formula automatic batching mechanism to achieve automatic batching.
The new dough aging conveying with superfast cleaning mechanism, spiral cutting to prevent flour flocculation, feeding more even.
The research and development of interleaving overlay technology + corrugate roll technology makes the gluten network more uniform and the noodles taste more chewiness.
Combined with the automatic constant temperature and humidity sterilization dough belt curing system, it can wake up naturally in the strong environment of the box body, and taste better without adding any additives.
The thickness can be adjusted synchronously on both sides of the single hand wheel of the rolling machine, with optional single power, automatic tracking of the dough belt, and optional thickness display system. Ordinary employees can also get started quickly.
Automatic knife changing device, storage 3 noodle knifes with one key switch.
Automatic quantitative cutting of each noodle to achieve accurate measurement.
Research and development of automatic drying sterilization machine, automatic adjustment of noodle drying time, temperature, speed, sterilize during drying, finally reach the required water.
The unique slow softening technology will slowly backwater the dried noodles in a relatively constant environment to ensure that the noodles will not break, become soft and tough. There is no moisture during the process of packing, extend the shelf life.
With the automatic packing machine can realize the automatic single or multiple volume quantitative bag automatic packing.