DONGFANG NAOMU-Professional noodle machine manufacturer
Main business: instant noodle machine, instant noodle production line, instant noodle equipment; nonfried instant noodle machine, nonfried noodle production line; fresh ramen noodle machine, fresh noodle production line, fresh noodle equipment; stick noodle machine, stick noodle production line, stick noodle equipment and so on.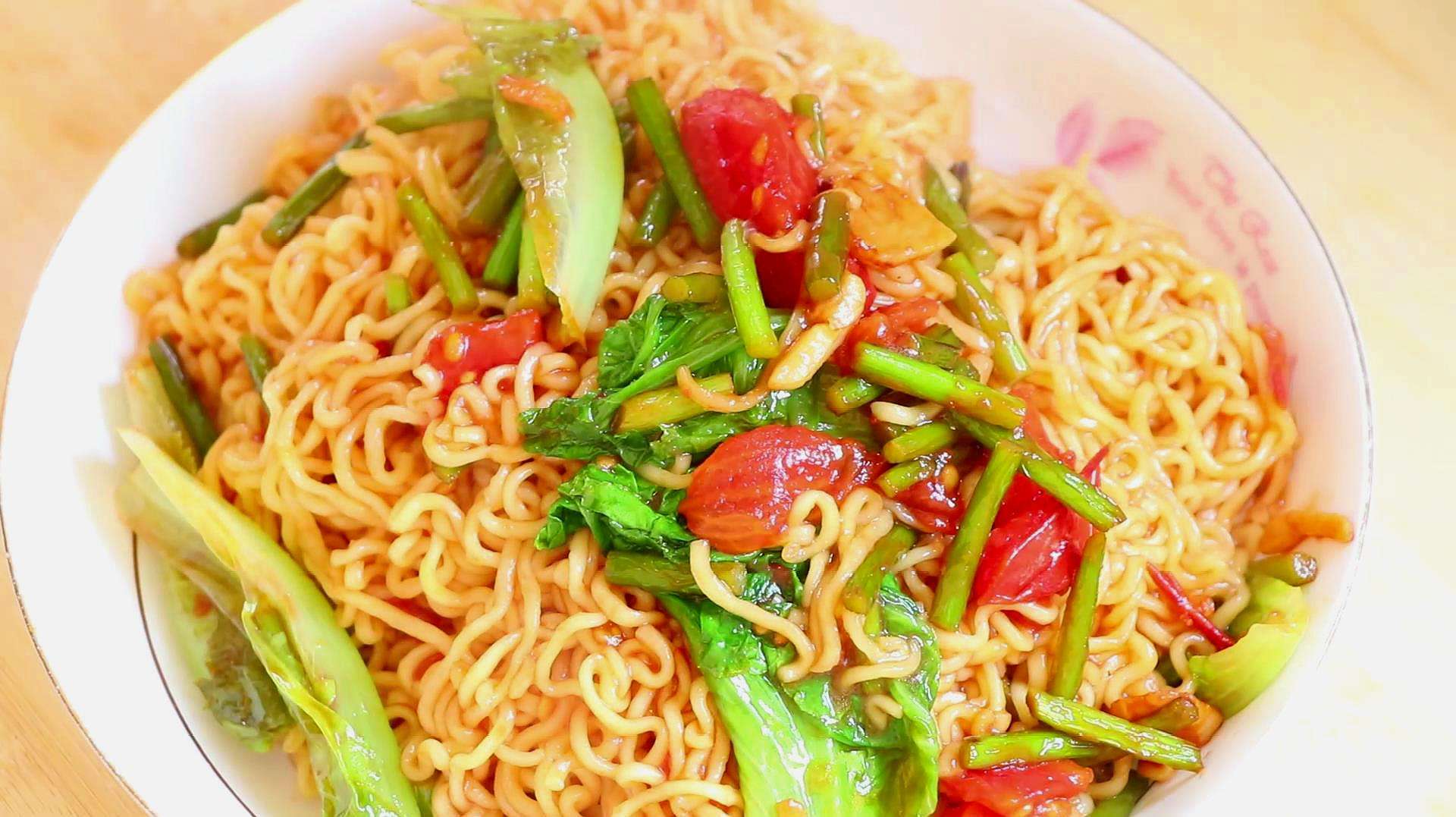 Are you still eating instant noodles by boiling? That's so out of date
Now is a popular "web celebrity" of the era, uncertain will appear again what web celebrity. This is not, recently online popular again a kind of instant noodles "web celebrity" eating method. Are you still eating instant noodles? That's so out of date, it's all the rage now, the ultimate delicacy, it's Fried instant noodles. After a careful study of these web celebrity Fried instant noodles, but also feel this instant noodles strange way to eat, there is a reason for its existence. In this age of flicker and appearance, a day without Internet, there is a feeling like an alternate life, what is not strange, but this age change fast!
In the past, for a lot of web celebrity diets, most of them just went red for a while and then disappeared. However, this web celebrity instant noodles, in a short time will not be hidden, because there is a reason for its long-term existence:
1. Curiosity. A thing exists for a long time, even if again beautiful, people are tired of eating, tired of seeing. This is the truth of "living in their rooms for a long time without smelling their fragrance". After decades of instant noodles, it's time for a makeover.
2. Low-fat is healthy. Friends also know, instant noodles is Fried food, through the first boiling and then Fried method, the noodles inside the excess fat to cook out, in line with the modern people low fat health needs.
3. More nutrition. In the past, simple instant noodles, even if there is a package of materials, but also very little. Add a lot of vegetables, eggs, ham, etc., so that the original poor and low-quality instant noodles, instant has the meaning of "nouveau riche".